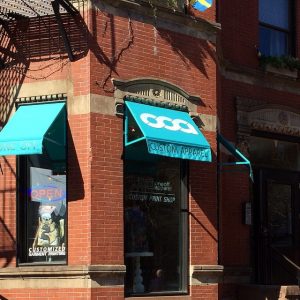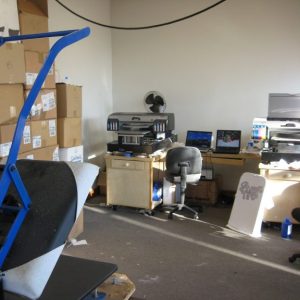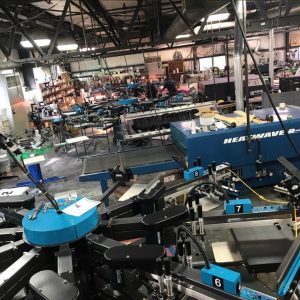 OUR STORY
Our story begins in the Fall of 2006 at UMass Amherst where One Off Apparel Founder & CEO, Jeff Lavin, was entering his senior year…
Traditional silk-screen printing is a very popular process. It involves "color separating" graphics and producing silk-screen stencils using the information from each color separation. Each color in the design will have its own designated screen.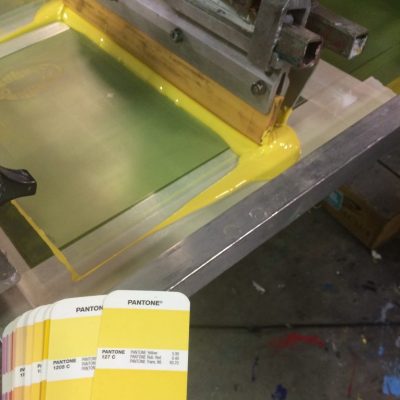 Embroidery is another popular service we offer and is known for its professional look and classic appeal. This makes it a great choice for corporate, high-end private label, or collegiate apparel. Common applications of this process include polos, jackets, sweaters, sweatshirts, hats, and bags.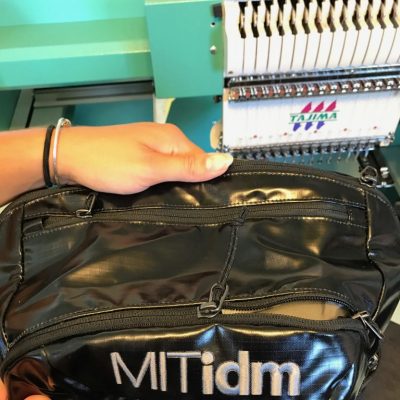 Our dye sublimation printing process involves the use of a special dye ink that sublimates when it is introduced to high temperatures. This ink is first printed onto a transfer paper via a digital printer and then this printed image is transferred onto polyester fabric using heat and pressure. The dye then bonds with the polyester fabric to create a vivid, textureless, and permanent digital print.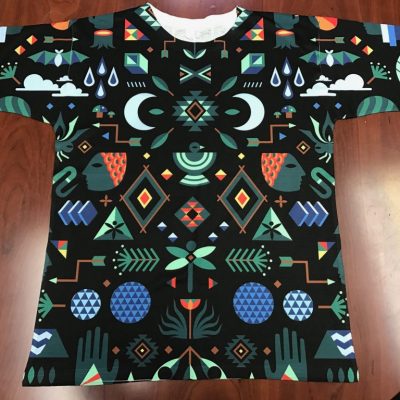 Private label apparel, or branded apparel, is our specialty. This involves the use of specialized printing techniques and custom labeling/relabeling. Private label apparel is almost always branded officially by means of a custom inside neck print or woven label installation. Additionally, we offer other services like hang tagging, applying a print finish, folding & poly bagging merchandise, or installing woven labels on cuffs or hems of garments.